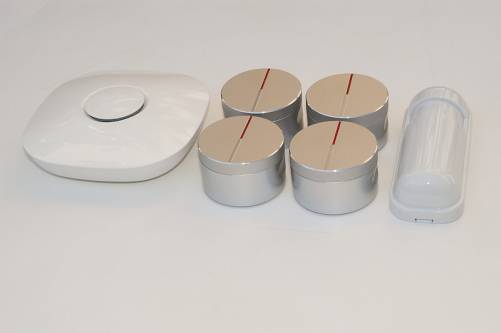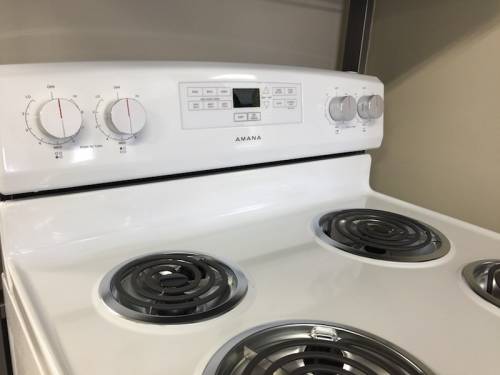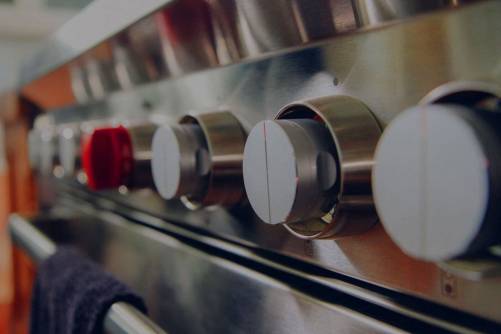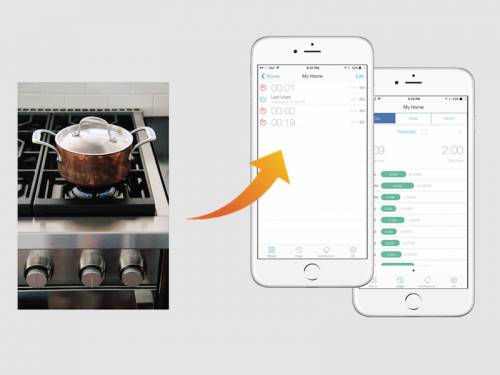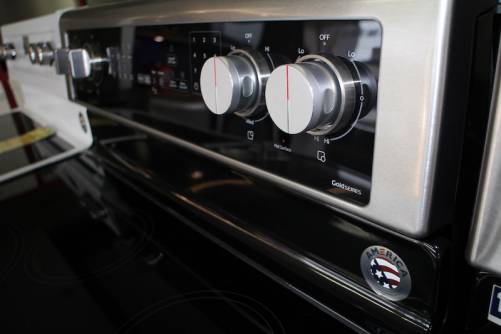 Vertical Smarturns™
TOCH Smarturns™ (Vertical Knobs), intelligent knobs for your stove
Keeping you safer in the kitchen and offering peace of mind

4-Knobs Package
Regular Price: $259 CAD
2-Knobs Package
Regular Price: $219 CAD
Additional Knobs
Regular Price: $25 CAD
Smarturns™, the first commercially available product that easily transforms your stove to a smart stove in minutes. In addition to making cooking safer, Smarturns™ provides:
Automatic reminder when you or your loved ones may forget your running stove
Peace of mind for users and caregivers
Connection with activities in the home and specifically cooking activities when you are away
Updates you on your stove status all the time
Save dinner, save cookware, save energy
* Please note, Smarturns does not shut off the stove automatically.
Package Includes: 
2 or 4 Smarturns™ knobs
1 communication hub
1 PIR detector (a.k.a motion sensor)
6 universal knob adapters
1 USB power charger
Free download app (Android and IOS)

Smarturns works on both Gas and Electrical Stoves. Run a quick check to see if your stove is currently supported or check with us before ordering
4.8 out of 5 stars (based on 9 reviews)
Excellent89%
Very good0%
Average11%
Poor0%
Terrible0%
Share your thoughts with other customers
Great customer service
2022-01-20
I had trouble getting the knobs to connect. They tried to help me online but I wasn't able to get them to work. They arranged a Zoom call and were very patient with my poor tech skills! They got it to work and I know stove safety has improved! Great customer service!
GREAT PEACE OF MIND
2023-05-11
Works great! Love knowing when my elderly mom turns on…and off the stove. Love that you can customize the reminders.
We needed this!
2023-05-11
After using electric stoves my entire life, we moved to a home with a gas range. After forgetting to shut a burner off a couple of times we decided to try this product. It was well packaged, fairly easy to install & the knobs blend in very well with our range. I like that it not only beeps to alert it's on, but also notifies through our phones when the stove is on/off. It also recognizes when there hasn't been movement near the stove & alerts after 5 minutes. (This saved the Mac & cheese from boiling over during the Super Bowl last night!) This product isn't the cheapest, but it puts my mind at ease & worth the $$!