[/vc_column_text][/vc_column][/vc_row]
Kitchen fire from unattended stoves is a real danger

house fires reported in the US each year, 94% are a result of fires starting in the kitchen. Unattended stoves are reported as the main source of house fires.

injuries and 510 deaths reported each year in the US from fires in the home. Risk of injury and death increases significantly for those 70 years and older.

reported property damage each year in the US, from fires in the home.
Keeping you safe while you cook
Have you or someone you know been distracted in the midst of cooking leaving the stove unattended, or unknowingly forget to turn off the stove? The results can be disastrous. We are here to help.
Toch Smarturns, not only will it save your dinner, it could save your life.
Watch Our Video
Easy to install and operate
Step One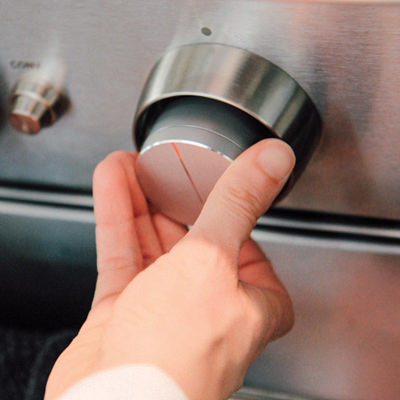 Step Two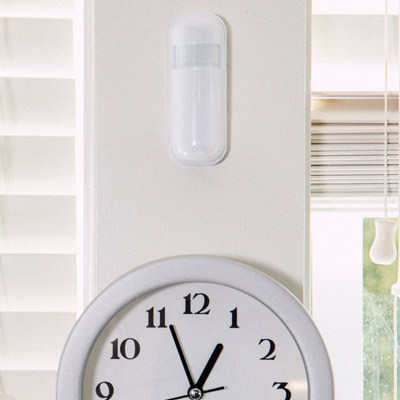 Step Three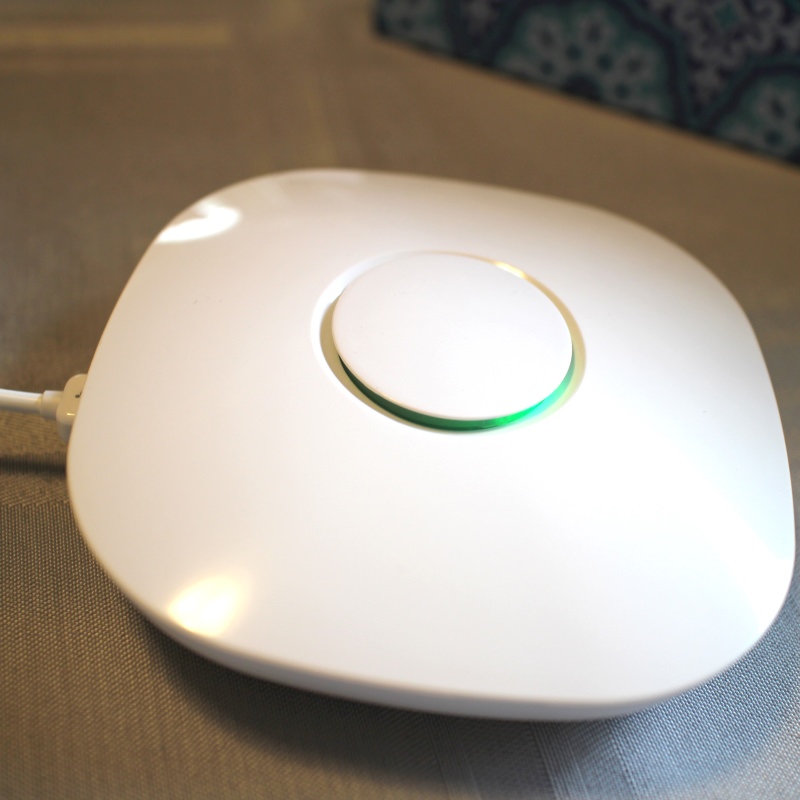 How it Works

Toch Smarturns transforms your stove into a smart stove, making cooking safer.

When the stoves are turned on, a sensor monitors the stove user's movements.

If the stove is left unattended for an extended period, Smarturns will alert the stove user via a local alarm.

Smarturns can also alert the user and/or remote caregiver via mobile phone notifications.
Specifications
| | | | |
| --- | --- | --- | --- |
| | Smarturns Knobs | Communication Hub | PIR Detector |
| Connectivity | 2.4 GHz high speed | Wi-Fi, 2.4GHz and 433 MHz wireless communications | 433 MHz |
| Power | Included. CR2032 | Included. Micro USB (5V) | Included. 2 AAA batteries |
| Coverage | <5 meters | <10 meters | <10 meters |
| Materials | Metal cap with diamond cut on the edge. ABS with metallic feeling for the body | ABS/PC | ABS/PC |
| Dimensions | 48mm diameter x 28mm height | 106mm x 106mm x 30mm | 25.8mm x 105mm x 40mm |
| Weight | 40g | 80g | 60g |
Features
Easy installation and setup

Superior designed knobs that fit most Electrical and Gas stoves

4-year battery life on knobs

Mobile app features that include:

Stove status: On/Off

Cooking activity status: Start/complete

Local alerts and mobile phone notifications to multiple devices

User presence information

Stove usage records

Multiple stove monitoring
Smarturns Quick FAQ
Smarturns User Guide