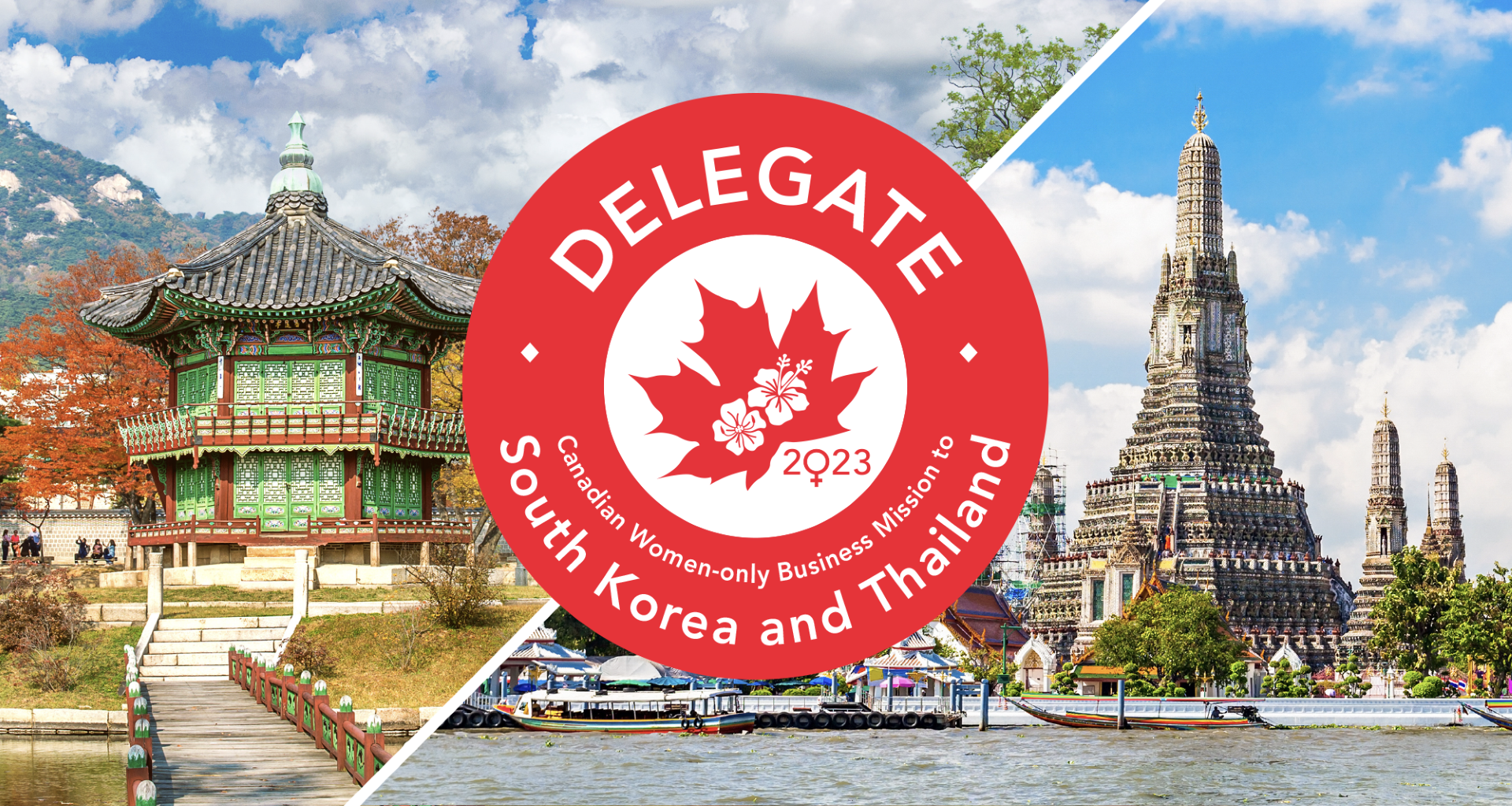 Tochtech is thrilled to announce that Jessica Yang, CEO at Tochtech has been selected as a delegate for the 2023 Canadian Women-Only Business Mission to Asia being held from November 26 to December 1, 2023. This trade mission will see delegates participate in personalized business-to-business (B2B) matchmaking, company pitches, and networking opportunities in South Korea and Thailand.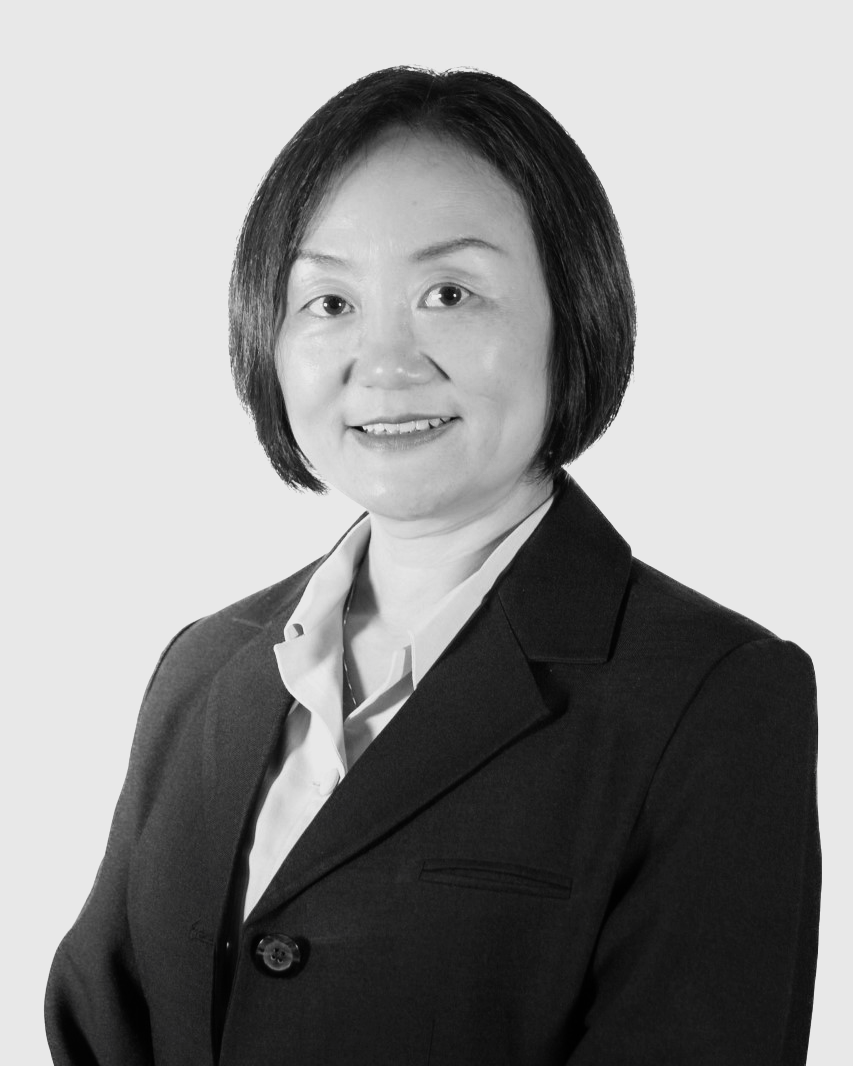 Jessica is delighted to be joining an amazing cohort of Canadian women entrepreneurs embarking on the next step in their company's internationalization journey. "This is a great opportunity to meet and network with some inspiring women entrepreneurs and showcase our technology to these markets. I have found previous business mission to be extremely productive and I look forward to this next one. Tochtech products which focus on seniors and safety, are ideal for the growing but aging Asian population where senior care is becoming an increasingly major challenge with smaller families and a shortage of labour. I would like to congratulate my fellow delegates and look forward to collaborating with them" said Yang.
Organized and led by the Asia Pacific Foundation of Canada and generously supported by contributions from the Government of Canada through Innovation, Science and Economic Development Canada, this 2023 mission will focus on the cleantech, health tech, and information and computer technology (ICT) sectors to spotlight the innovations Canadian women entrepreneurs bring to these sectors. South Korea and Thailand present ideal market opportunities for Canadian businesses, particularly in the sectors of cleantech, health care, and ICT. Both countries have strategically prioritized these industries in their economic strategies and offer attractive incentives to foster growth and collaboration.