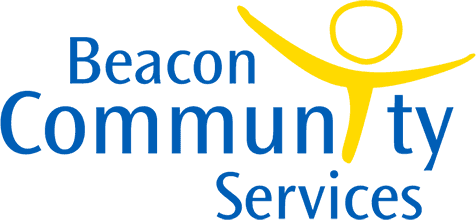 Today marks a pivotal moment in senior care as Tochtech, a leading healthcare technology company, joins forces with Beacon Community Services, a distinguished 50-year-old non-profit society dedicated to enhancing the lives of senior in Brentwood Bay, British Columbia.
Beacon Community Services' investment in Toch Sleepsense, will ensure the care of residents at Brentwood House and Sluggett House is supported by the acclaimed next generation bed exit technology. This innovative technology is poised to revolutionize the safety and well-being of the residents, particularly those with dementia, aiding the dedicated staff in their caregiving roles.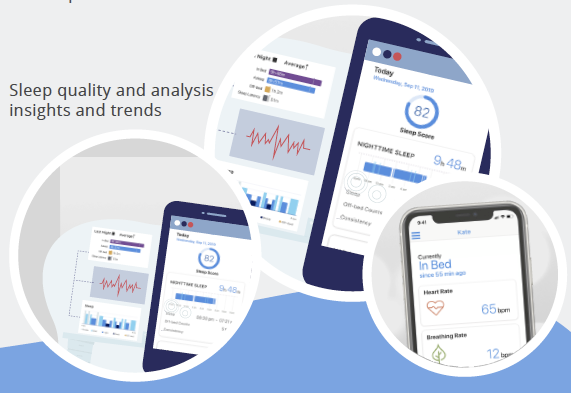 Toch Sleepsense is designed to detect potential bed exits, non-return to bed status, as well as irregular heart and breathing rates. This proactive safety approach, coupled with a focus on enhancing sleep quality of residents, has demonstrated remarkable results, with participating long-term care and dementia care sites experiencing a nearly 60% reduction in falls.
"We believe in evolving with the times to ensure our residents receive the best care possible. Tochtech's Sleepsense aligns seamlessly with our mission, offering an innovative solution to enhance safety and well-being for the seniors we serve," remarked Tricia Gueulette, CEO at Beacon Community Services.
Beacon Community Services, with its rich history of serving the community for half a century, sees this partnership as a strategic move toward embracing cutting-edge technology to enhance the quality of care provided to their residents.
"We are thrilled to collaborate with Beacon Community Services to introduce Sleepsense to Brentwood House and Sluggett House. This partnership embodies our shared commitment to elevating the standard of care for seniors, especially those facing the challenges of dementia," said Jessica Yang, CEO at Tochtech Technologies.
The collaboration between Tochtech and Beacon Community Services represents a harmonious blend of technological innovation and compassionate care. As Sleepsense is integrated into the daily operations of Brentwood House and Sluggett House, it is anticipated to set new standards for senior care, fostering a safer and more secure environment for residents while supporting the invaluable work of the caregiving staff.