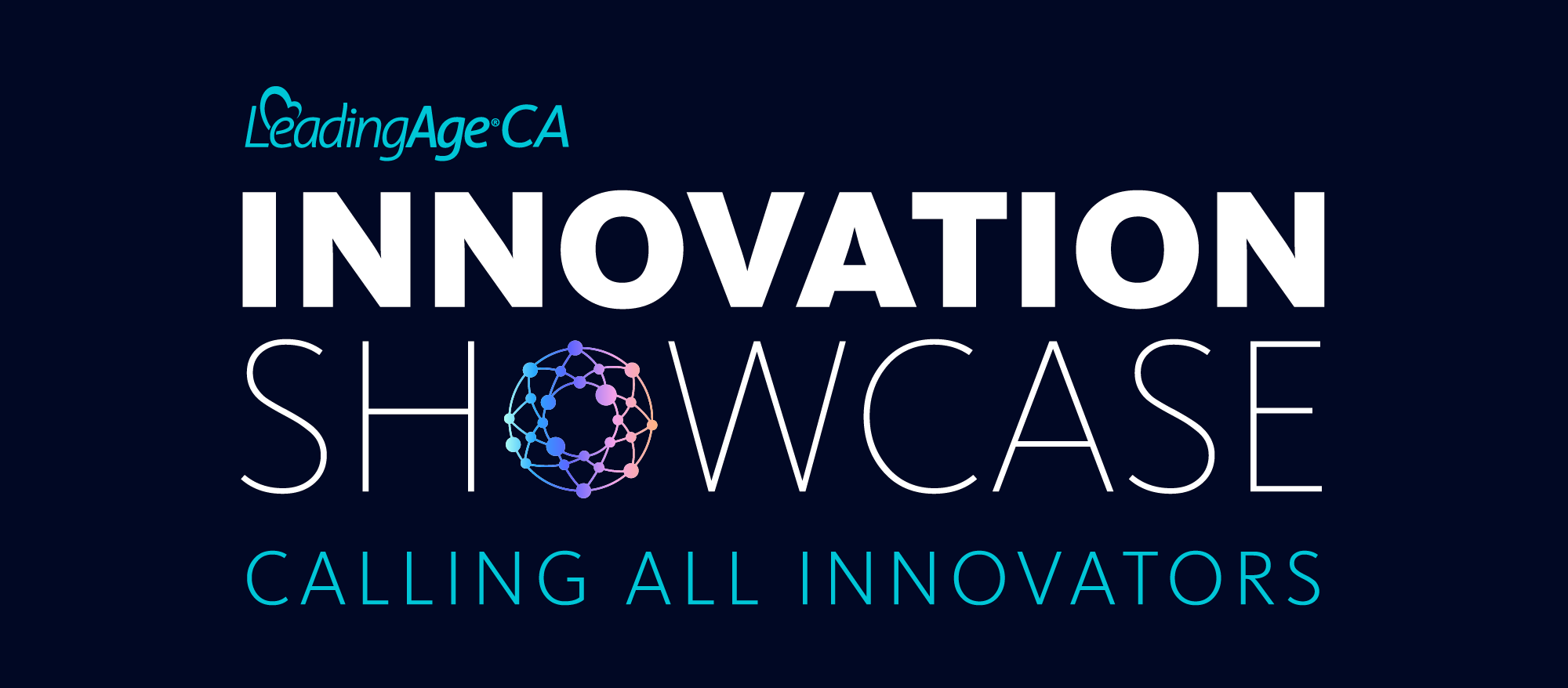 Tochtech is thrilled to announce that Toch Sleepsense is one of three innovation submissions that has made it to the LeadingAge California's Innovation Showcase final round.  Through the Innovation Showcase, LeadingAge California awards problem-based technology companies, consultants, provider organizations or others who can demonstrate true innovation in care, housing and services for older adults. This challenge encourages ideas that include evidenced-informed technologies, new approaches to caregiving, life enrichment approaches, enhanced safety and security, and improving quality of life.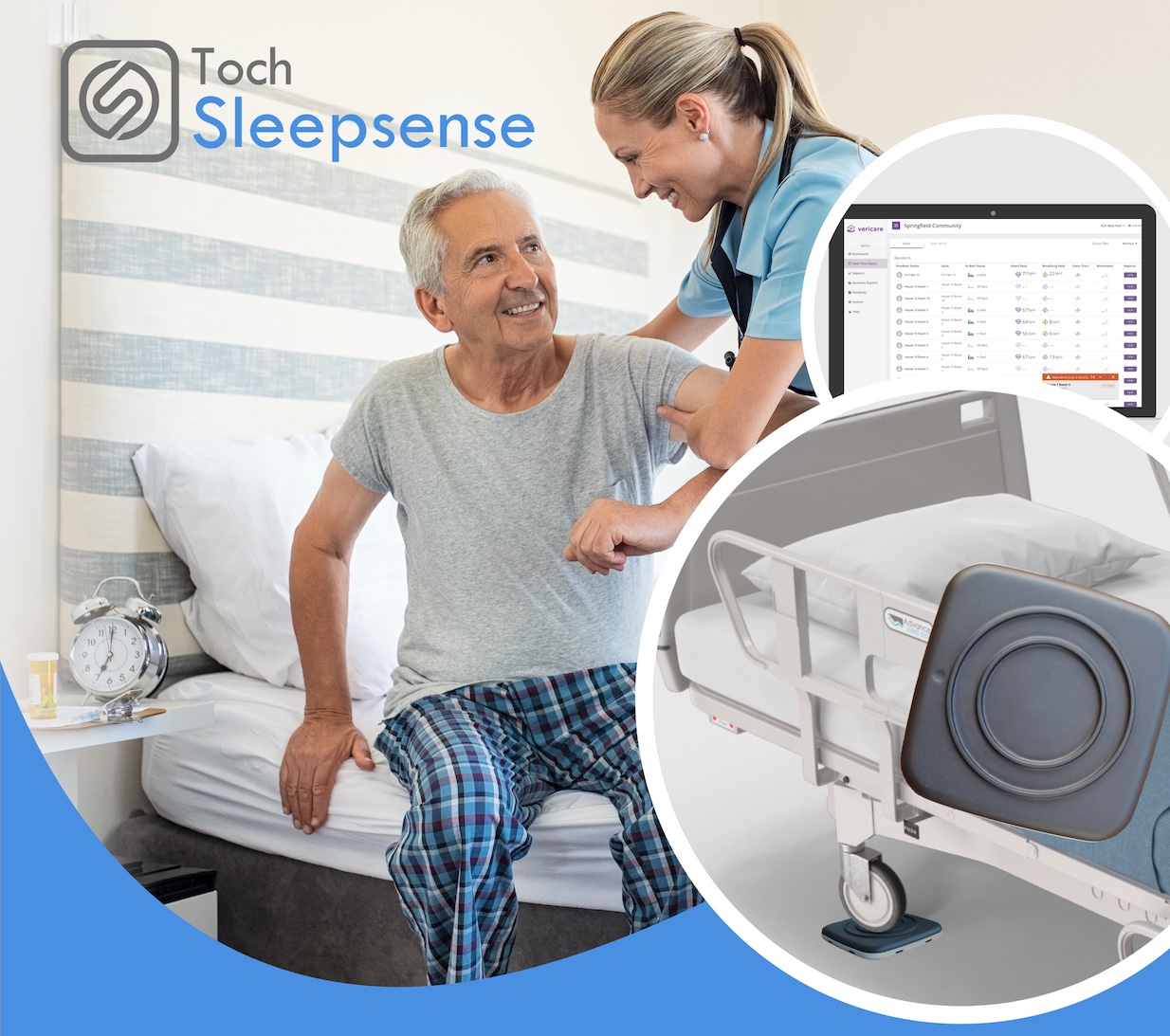 "We are delighted that our Sleepsense submission has made it into the finals and the judges recognize the value that Sleepsense offers in improving quality of life for seniors while supporting caregivers in their roles. Innovation Showcase is also a great opportunity for us to raise the profile of this innovative solution Tochtech has developed" Jessica Yang, CEO Tochtech Technologies
A goal of the Innovation Showcase is highlight innovative products and services that are transformative and promising. The Innovation Showcase will be held during the LeadingAge California Annual Conference & Expo, May 1 – 3 in Monterey, California.
Toch Sleepsense: Tochtech's award-winning, non-wearable, non-contact  bed-exit and sleep tracker designed to allow care providers to monitor safety of patients/residents while asleep. The sleep recording and analysis features offer valuable insights in achieving improved sleep quality. Toch Sleepsense is placed under the frame of the bed and detects body movement and vital signs. For more information please visit www.tochsleepsense.com