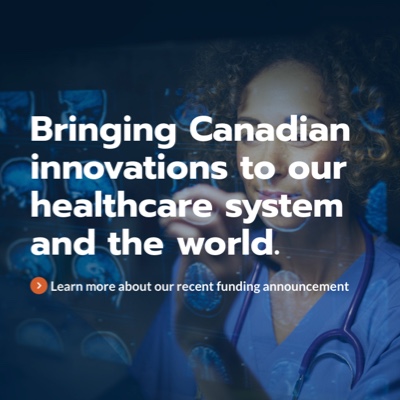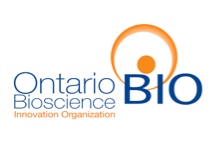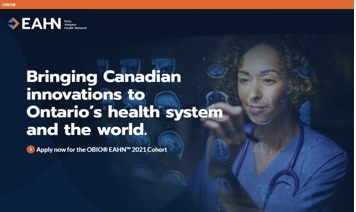 Tochtech is pleased to announce that we have been selected to participate in the highly selective Ontario Bioscience Innovation Organization (OBIO) Early Adopter Health Network (EAHN) Program. "We are proud that OBIO recognizes the value Toch Sleepsense brings to health innovation. We are also delighted to be given this opportunity to work with OBIO through the EAHN program to bring Toch Sleepsense to more long term care and seniors organizations that can benefit from this technology" said Jessica Yang, CEO of Tochtech.
The OBIO EAHN program identifies Canadian companies developing health technologies that are ready for adoption with health organizations (e.g., acute, primary care, long-term care, home and community care) who are committed to the evaluation, procurement and dissemination of innovative healthcare solutions, and partners with them in achieving their goals for success. The program has been developed to support and fund health technology companies and health organizations to:
Evaluate prospective health technologies in the real-world setting (for up to 12-months)

Widely disseminate and adopt technologies that prove value producing

Create showcase sites for the effective adoption of innovative, value producing technologies and demonstrate Canadian technologies to a global market
With Tochtech's selection into the program, we will be working with Bruyere Continuing Care in Ottawa to validate Toch Sleepsense for use in complex care. More details on this project to follow.