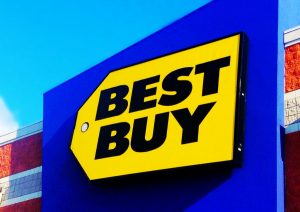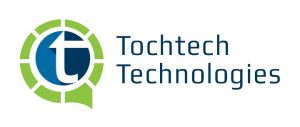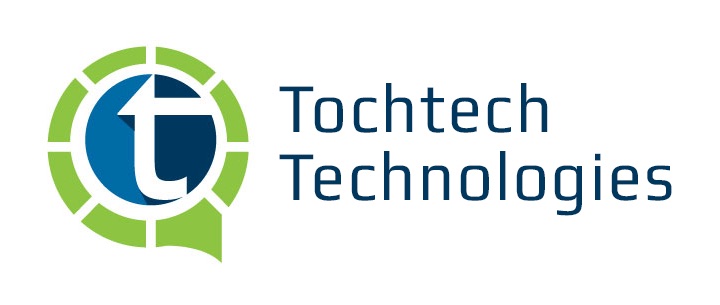 Tochtech Technologies is pleased to announce that major electronics retailer, Best Buy US, will be retailing Tochie, Tochtech's personalized voice aide.
Launched earlier this year, Tochie is a personalized voice reminder for medication, appointments and tasks. Remote caregivers are able to set up personalized voice reminders using the Tochie phone app to help remind their loved ones of their medication and task schedules and appointments.
Other unique features of Tochie include:
Personalized recordings in the caregiver's voice

Unlimited voice recordings

Remote Scheduling

Quick Message function with confirmation request allows to instantly connect caregivers with their loved ones and be notified that the message has been heard.
Tochie is also available from the following online and retail stores:
Boundless Assistive Technologies (online)
LifeSupply (online)
Camel Senior Store, Richmond, BC (in-store)
Tochtech (online)