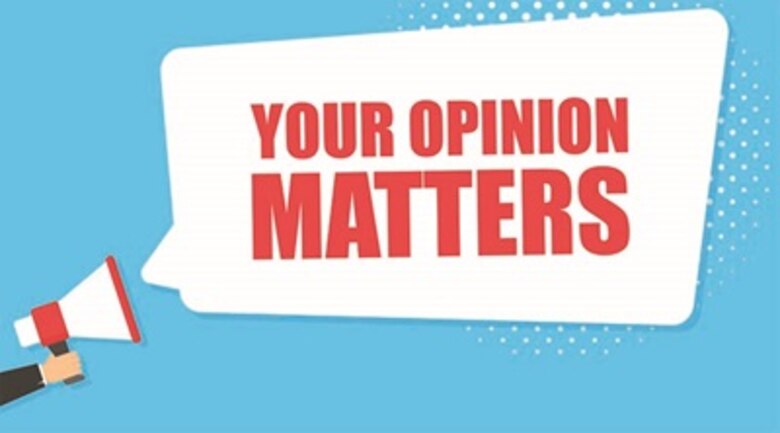 Tochtech is conducting a market survey on children and sleep. If, you are a parent with children younger than 18 years old, please follow the link below to complete the survey. It will take less than 2 minutes and all information provided remains confidential.
https://www.surveymonkey.com/r/ZDN5GMM
We appreciate you taking the time!