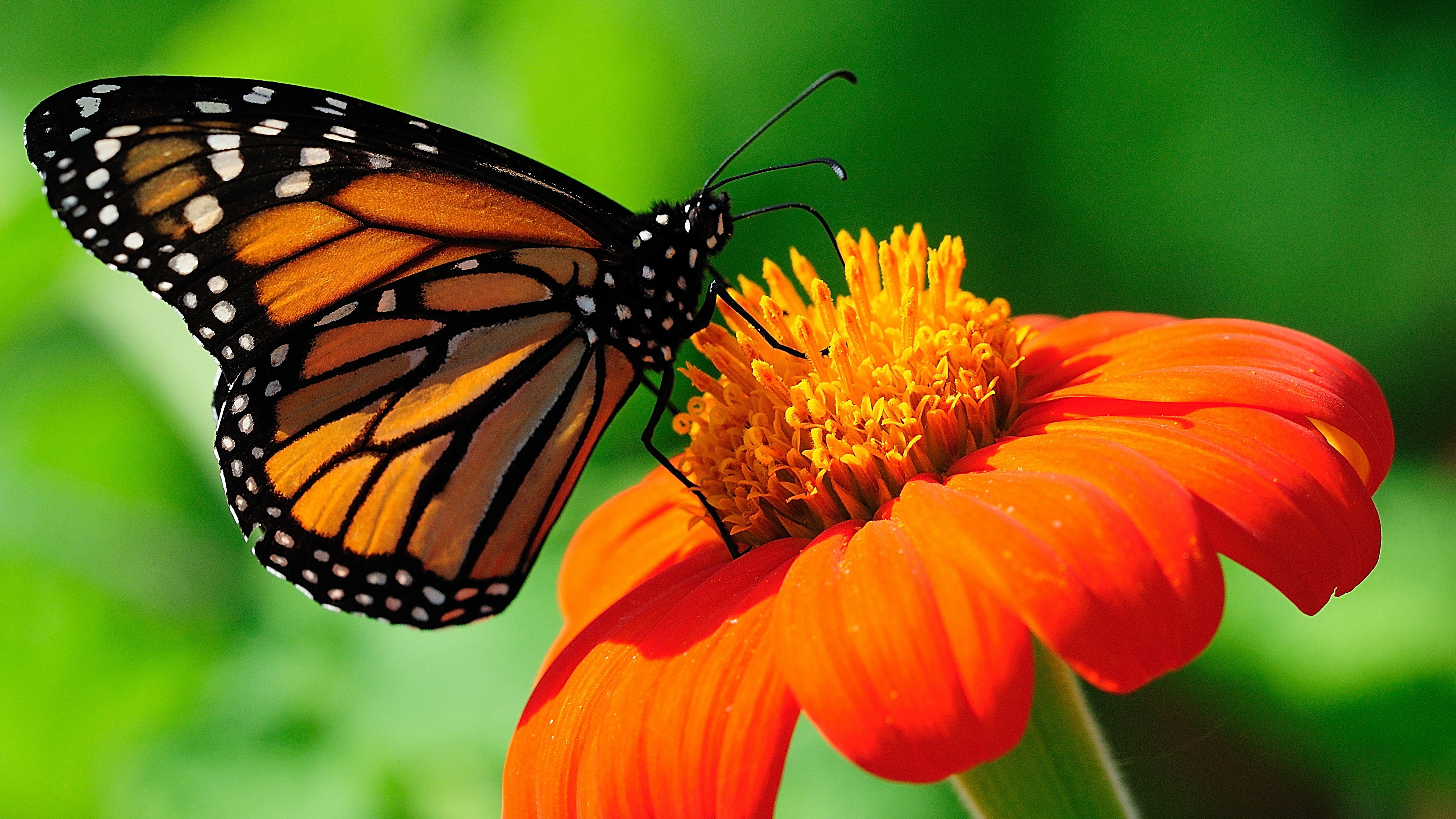 As 2018 comes to a close the team at Tochtech Technologies would like to take this opportunity to thank you for support and business in making our vision of extending and enabling independent senior living.
This year has been an extremely productive year for Tochtech. The Vericare pilot projects we have been jointly running with independent senior living providers and senior care providers have been extremely successful in proving the technology, while the feedback from both residents and management have been positive, and helpful in ensuring user requirements have been captured for the final product. The market response to our products have also been very encouraging this year. As a result, we are in, final negotiations for additional Vericare pilots with other independent living providers, development of partnerships that will see Vericare as a module of a larger seniors' monitoring solution, and our Smarturns, stove product, has now hit the retail market.
We are excited at the prospect of welcoming 2019 with exciting opportunities to grow our business. We look forward to seeing you in the new year, and to further develop a long and productive relationship with you and your organization.
Wishing you a joyous Holiday season, and a prosperous 2019!